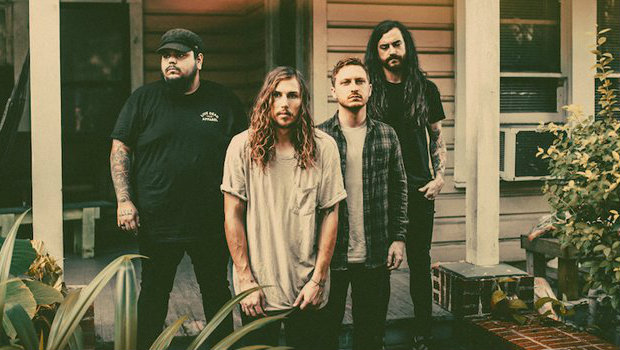 2020: Looking forward to new music
There's lots of new music coming our way in 2020, let's take a look ahead and see what we can expect over the next year.
---
Silent Planet dropped new versions of two songs from their 2014 album The Night God Slept ahead of a redux release of the record that's coming soon. You can hear the songs and pre-order the album below.
---
GAWVI recently teased his next new album with a cryptic post on his social media that indicates the title of his upcoming release will be Heathen. You can check it out on his Instagram.
https://www.instagram.com/p/B5b_cH2AEcz/
---
There have also been rumors of new releases from The Classic Crime, August Burns Red, Death Therapy, Anchor & Braille, Red, Lecrae, Glasslands, Knox Hamilton, Fireflight, Remedy Drive, DENS, and likely a bunch more that haven't been announced yet. 
---
Remember that you can find music from all of your favorite bands and support RadioU at shop.radiou.com.
---